Snow's Art House
Front Page | Illustration Portfolio | Profile Image Portfolio | Commission Information
Commission Info
I offer flat shading, cel shading and full shading for commissions. Those look like this.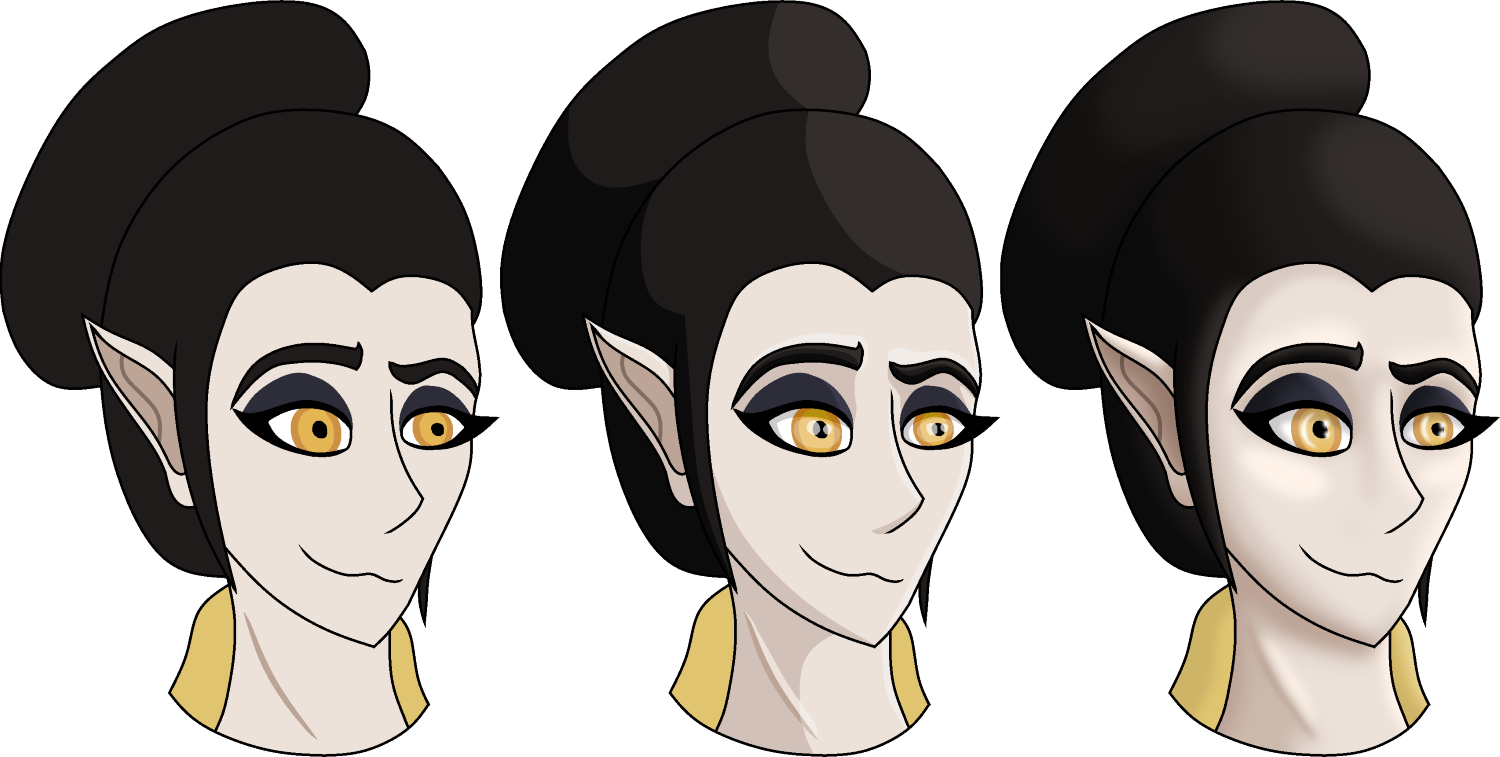 Can Do
Humans
Humanoids (Demons, Mutants, Fantasy Races, Supernatural Creatures)
Characters With Extra Limbs
Anthro Furries
Non-Anthro Animals (Ferals)
Simple Robots
Simple Skeletons
Simple Insectoids and Arachnids
Can't Do
Detailed Armour
Detailed Robots
Detailed Skeletons
Detailed Insectoids and Arachnids
Will Do
Original Characters
Canon/Fandom Characters
Interactions
Relationships
Simple Poses
Dynamic Poses
Tasteful Shirtless Images
Depictions of Blood and Injuries
Mild Body Horror (Multiple Eyes/Limbs, Bent Limbs, Uncomfortable Poses)
Won't Do
Real People
Fetishes
Full Nudity
Sex and Masturbation
Self Halm/Suicide
Vomit
Gore
Payment Info
I take payment via PayPal. Amounts should be paid upfront and I'll give you progress shots as I work on your image. If I can't complete your request, I'll repay you in full.
Like what you see?
Check out more of my art for examples of what I do!
Contact me via email at snowdiamond13@outlook.com, on Discord at #0829, or send me a note on DeviantArt for a commission!