Snow's Art House
Front Page | Illustration Portfolio | Profile Image Portfolio | Commission Information | Valentine's Special
Looking for something fun for Valentine's?
I'm offering these custom cards in celebration!
What you get: A hips-up shot of your character, cel shading, sunburst background and the text of your choice.
Pricing: 15 AUD, equivilent to 10.10 USD, 9.15 EUR, 7.80 GBP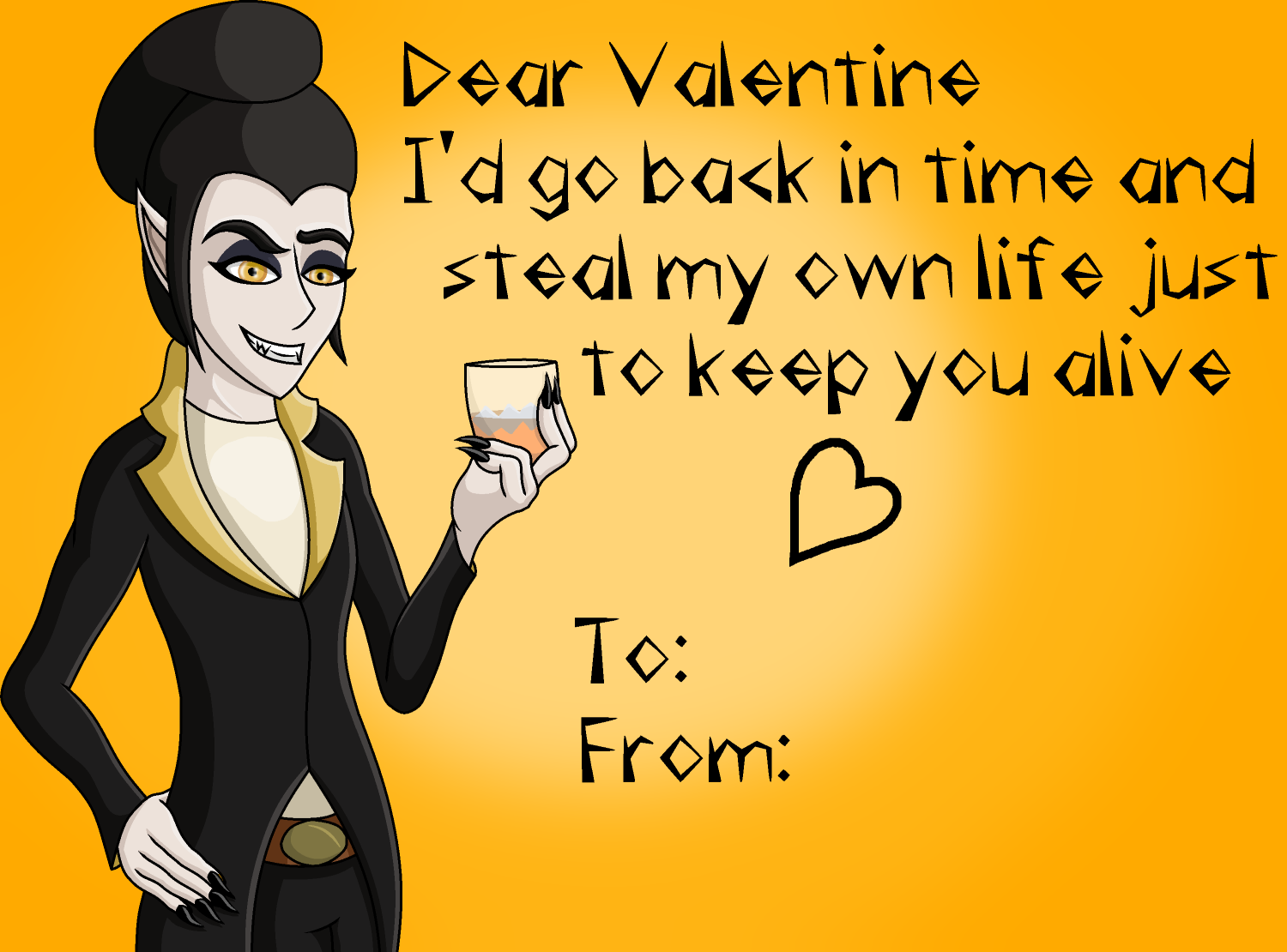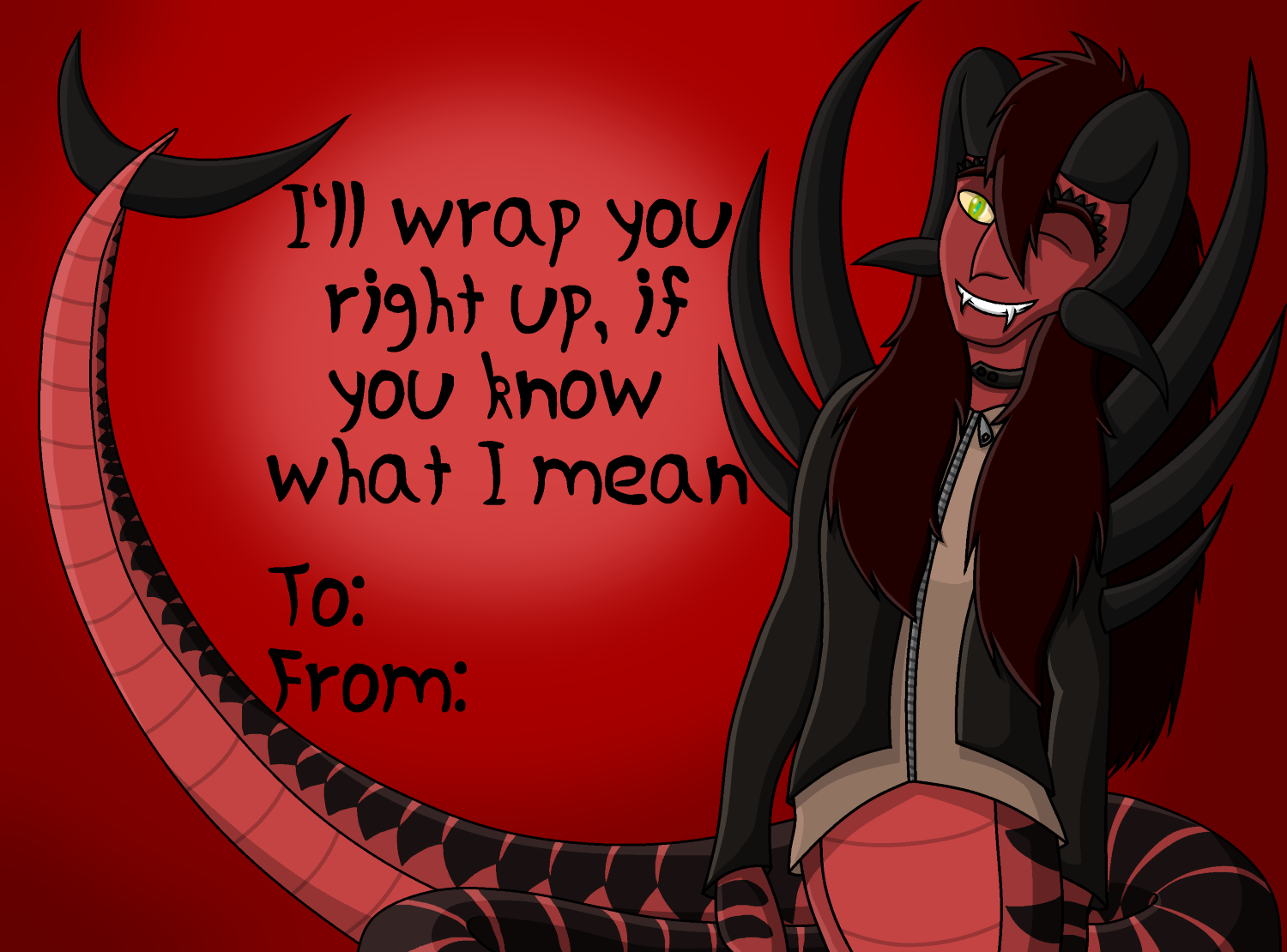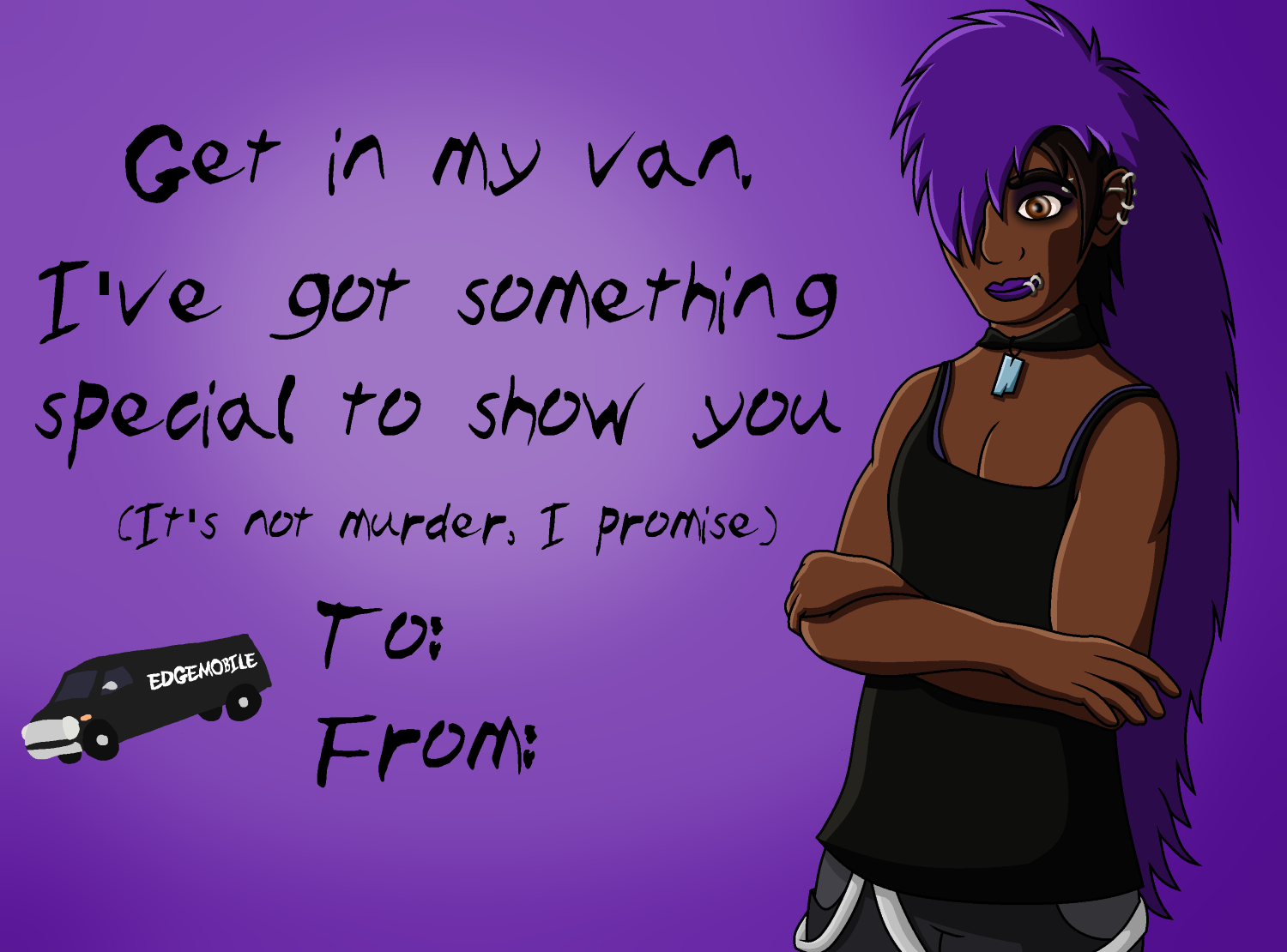 Like what you see?
Check out more of my art for examples of what I do!
Contact me via email at snowdiamond13@outlook.com, on Discord at #0829, or send me a note on DeviantArt for a commission!